well, there are plenty of things i could live without. i just don't want to. but i thought i'd share my list with you in hopes that maybe one or two of you have the same excitement over the little things that make life better. so, without further ado, here's my list of must-haves...
sharpie fine point pens. no smudge. they'll change your written life.
tervis tumblers. contents stay cold (or hot) forever. my faithful daily sidekick.
iPhone. seriously, my life is in this thing. addresses, calendar, music, shopping lists, reading lists, workouts, emails, pictures. i'm obsessed!
hair diffuser. this thing gives me fabulous wave with minimal effort. waves are my new favorite 'do.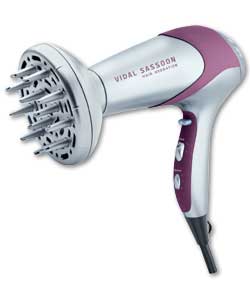 chi. lightning quick and my hair stays straight all day. (tip:
ebay has great deals)
vera bradley heat resistant case. i'm always in a hurry, so this thing keeps me from burning down the house or scorching my suitcase when i'm on the road.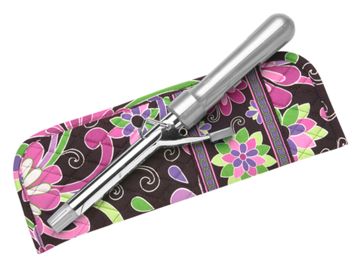 giraffe print luggage. no bag confusion on the carousel for this girl.
ice scraper with built-in glove. given the recent snowpocalypse in the midwest, this thing has come in pretty handy. thanks mama Jane!!
turbie twists. crazy convenient and simple. love them!!
post-it notes. i use them for everything, especially to remind me to eat lunch during the workday.
mary kay oil absorbing sheets. gross, i know, but i have an oily complexion. these are a lifesaver, especially when traveling. airports make it so much worse.
big star jeans. i realize they're pricey, but for a girl with a 36" inseam (37" if i wear heels), big star X-Long and XX-Long are the way to go. and they fit me like a glove.
nike tempos. old style with the stripe. the newer model clings to your legs too much. i practically live in these during the summer.
i hope you enjoyed my list of must-haves and thought of a few of your own!!
bekah
live unashamedly :: laugh uncontrollably :: love unconditionally.