tomorrow i board our fun ship. i get to spend a week at sea with three fabulous gal pals (the sis, Ginny, and Ellie) and completely disconnect from life for 7 days. to say i'm excited is the biggest understatement i've uttered in all of 2011. happy late birthday present to my sis. love doing life with you and can't wait to celebrate the richness of your life on board this fabulous ship!!
here are some pics to make the rest of you jealous of our week long adventure. :)
our ship: Carnival Legend
first port: cozumel, mexico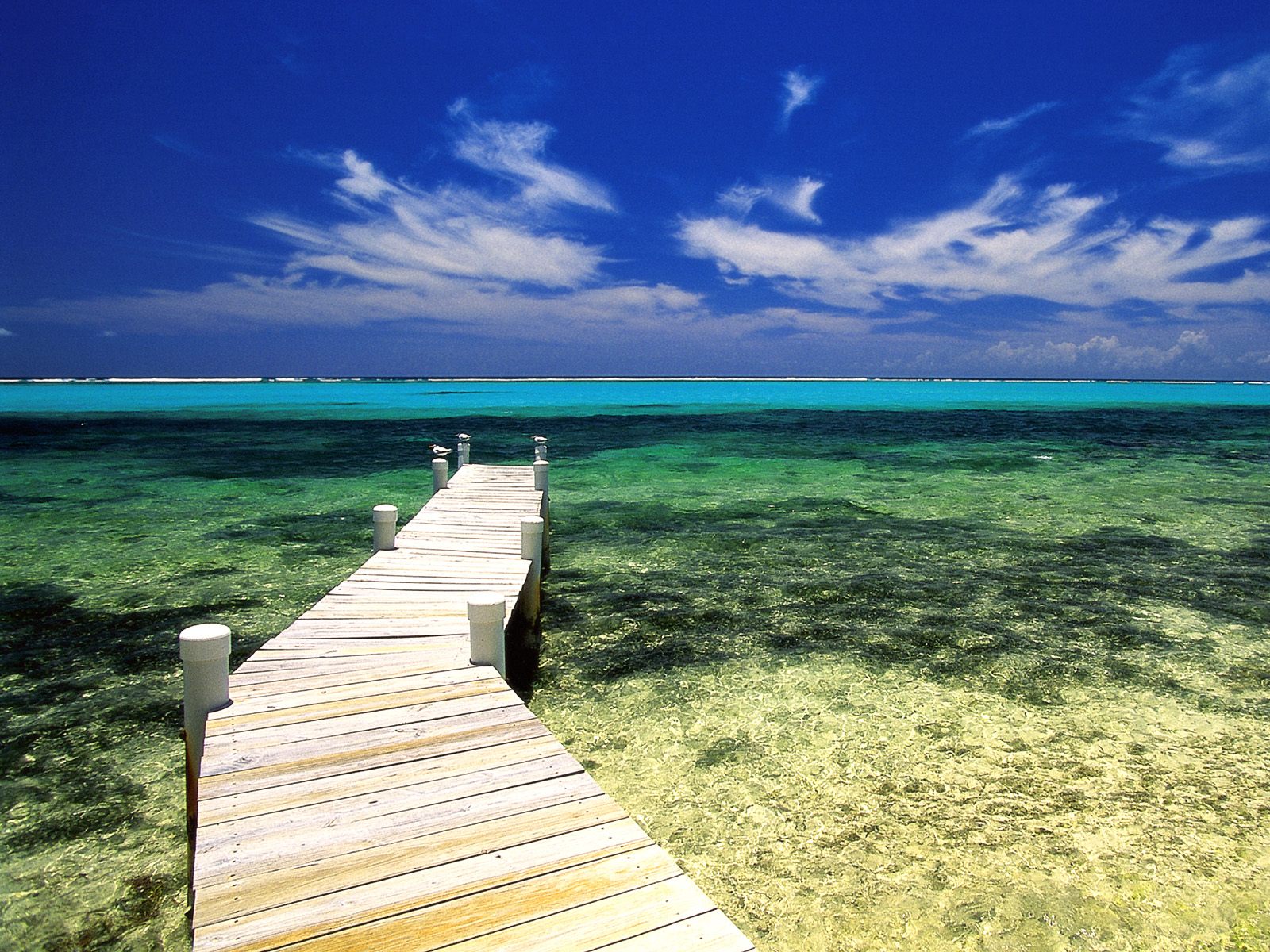 fourth port: grand cayman
here's to hoping i come back bronzed, refreshed, encouraged, full (pray i don't overeat at every meal...just a few), and ready to fully dive into my new Tampa life.
live unashamedly :: laugh uncontrollably :: love unconditionally.